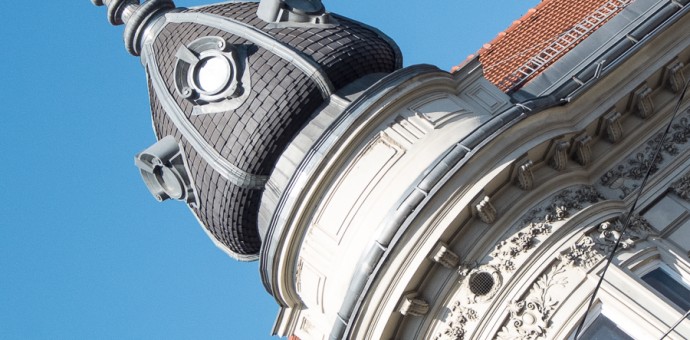 Please lock me away……
Danae was sent to the tower to protect her virtue;  in an ivory tower intellectuals are supposed to argue over how many angels one can fit on the head of a pin; and those searching for a bit of unworldly peace to write that novel, scan their slides, write a song or ponder on the meaning of life, could seek a tower to lock themselves away in – in which case Mittel-Europa and Graz in particular would be a good place to head for, towers abound in the lands of the erstwhile Austo-Hungarian Empire.
When in Prague I stay with a friend who lives here on the top floor….in the tower. Living within curved walls – an experience not to be missed.
Please lock me away……….I won't stay in a world without love
The Beatles – World Without Love